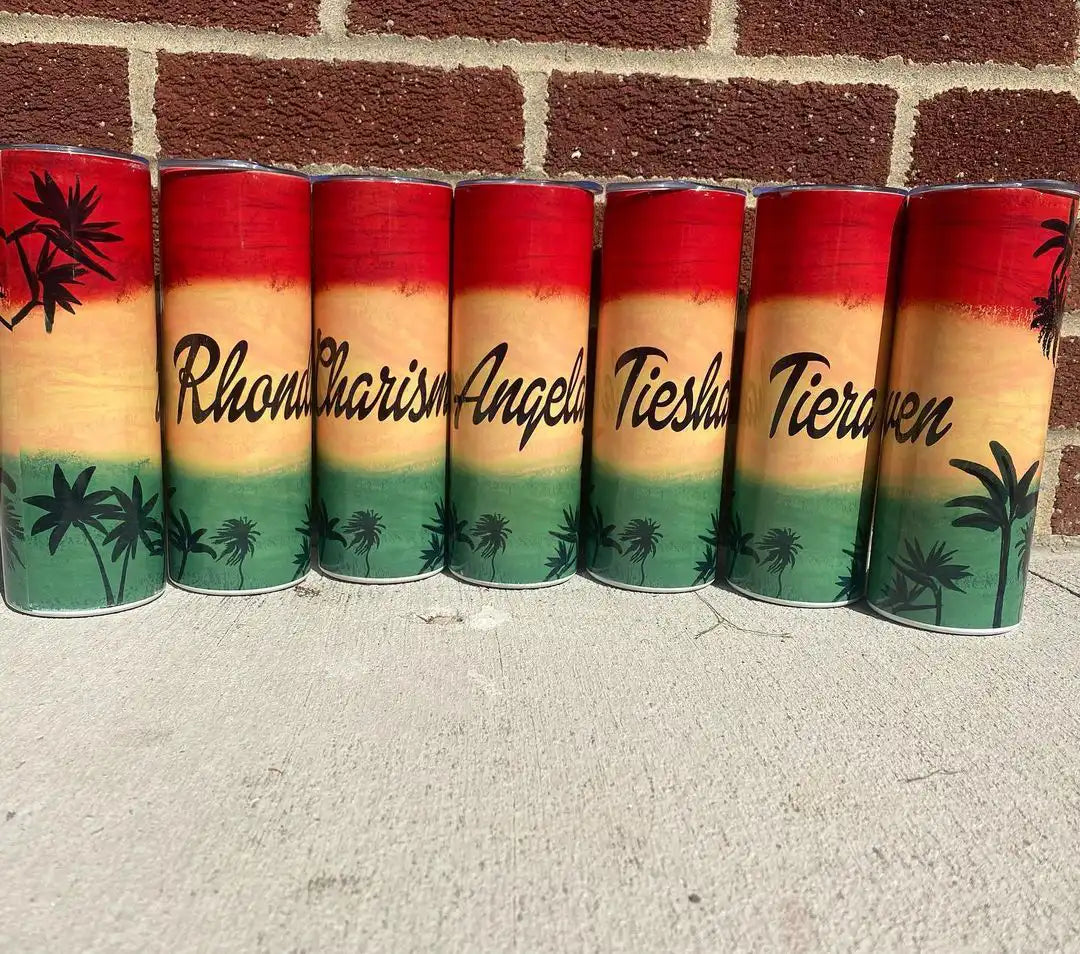 From a Hobby to a Heartfelt Business
Hi there, I'm Alexis, the proud founder of Countryside Savage. My journey began in 2020 amidst the global pandemic. With more time on my hands and a longing for a creative outlet, I started designing and creating custom mugs and tumblers as a hobby. But what started as a simple pastime quickly evolved into a passion. I discovered a deep joy in crafting each item, ensuring that every design was not just unique, but also a true reflection of the individual who would eventually call it their own.
Every Item Tells a Story
Each product you see in our collection is a labor of love, an ode to artistry and individual expression. Our 20oz and 40oz tumblers aren't just functional drinkware - they are companions, designed to hold your favorite beverages while telling a story that is uniquely yours. We use an intricate process called sublimation, allowing us to transfer designs permanently onto each item. This ensures a vibrant, enduring print that won't fade over time.
SHOP NOW