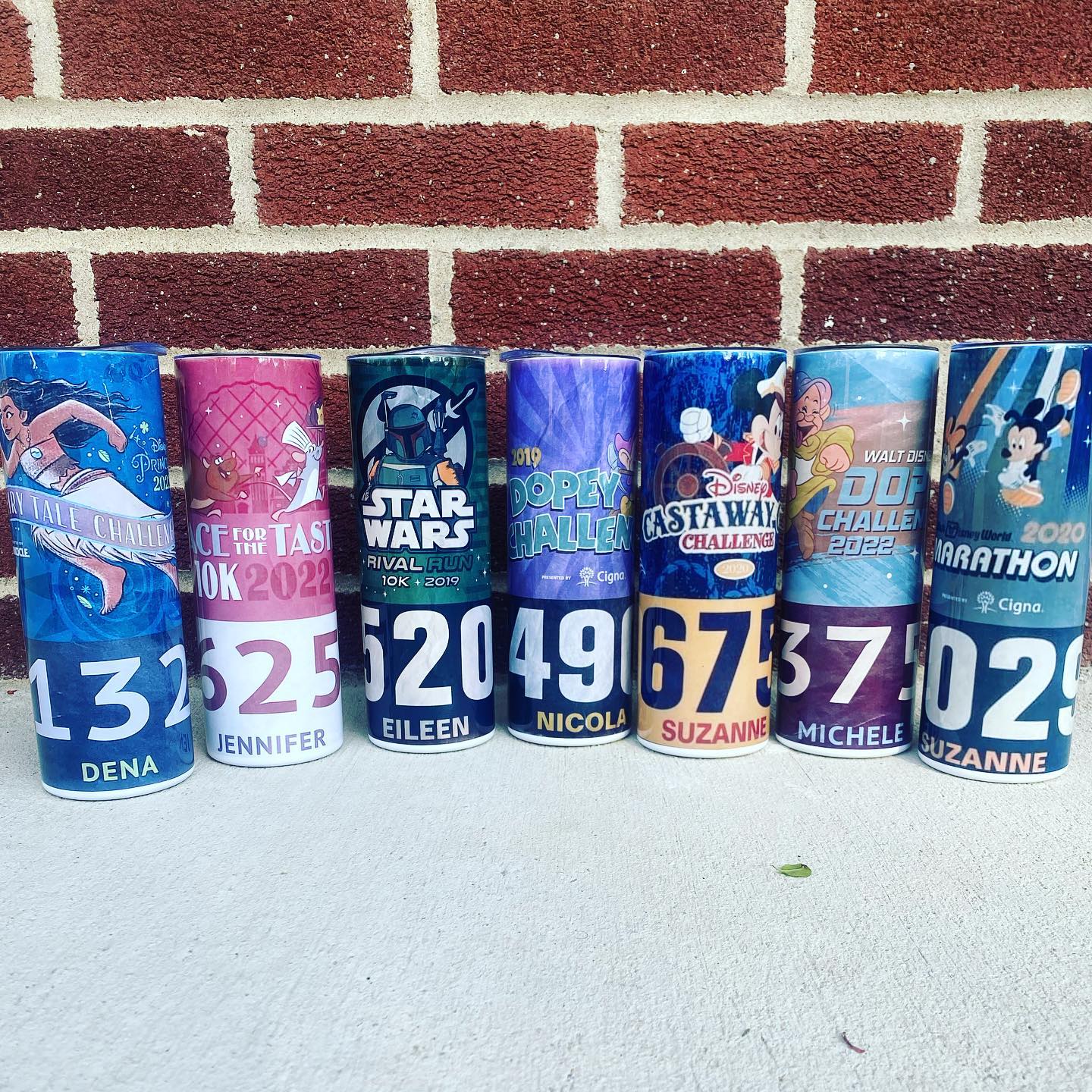 Cups for a Cause
Welcome to Cups for a Cause, our innovative fundraising program that brings together community spirit and uniquely designed tumblers. In a time when traditional fundraising methods are becoming less effective, we're providing a fresh, exciting approach. Choose up to 20 of our eye-catching tumbler designs (including up to 3 custom designs) and create your program's dedicated "store". This is more than a fundraiser, it's an opportunity to bring together supporters in a fun and engaging way.
EMAIL ME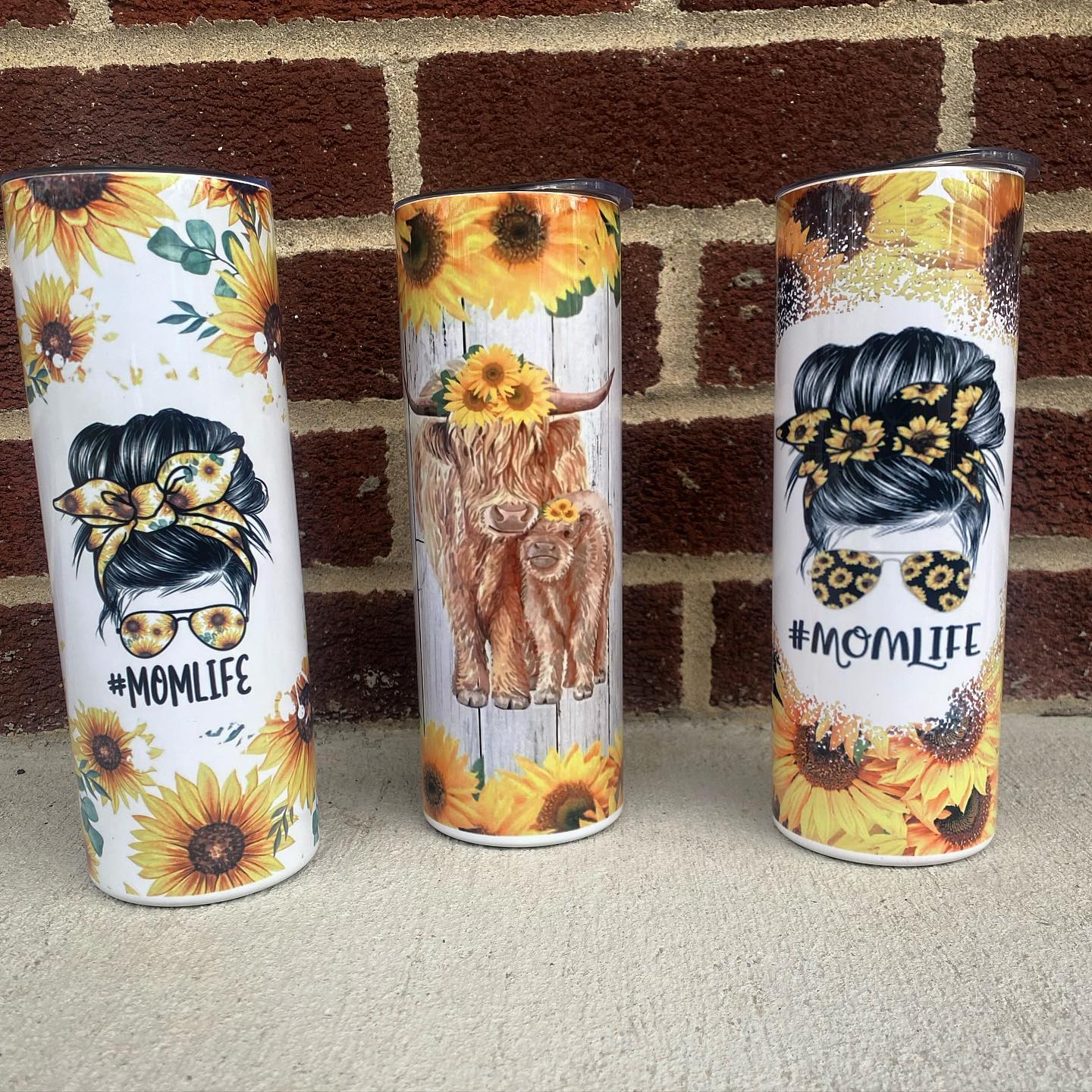 Effortless Fundraising for Your Cause
Setting up your Cups for a Cause program is incredibly easy. Once you've chosen your designs, all that's left to do is promote and share your "store" with your community. The more you share, the more opportunities you create to raise funds for your cause. We handle everything else, ensuring the ordering, production, and shipping processes run smoothly. Half of all tumbler sales from your program's "store" will be donated back to your cause, with payments made via PayPal, Venmo, Cash App, or check.
EMAIL ME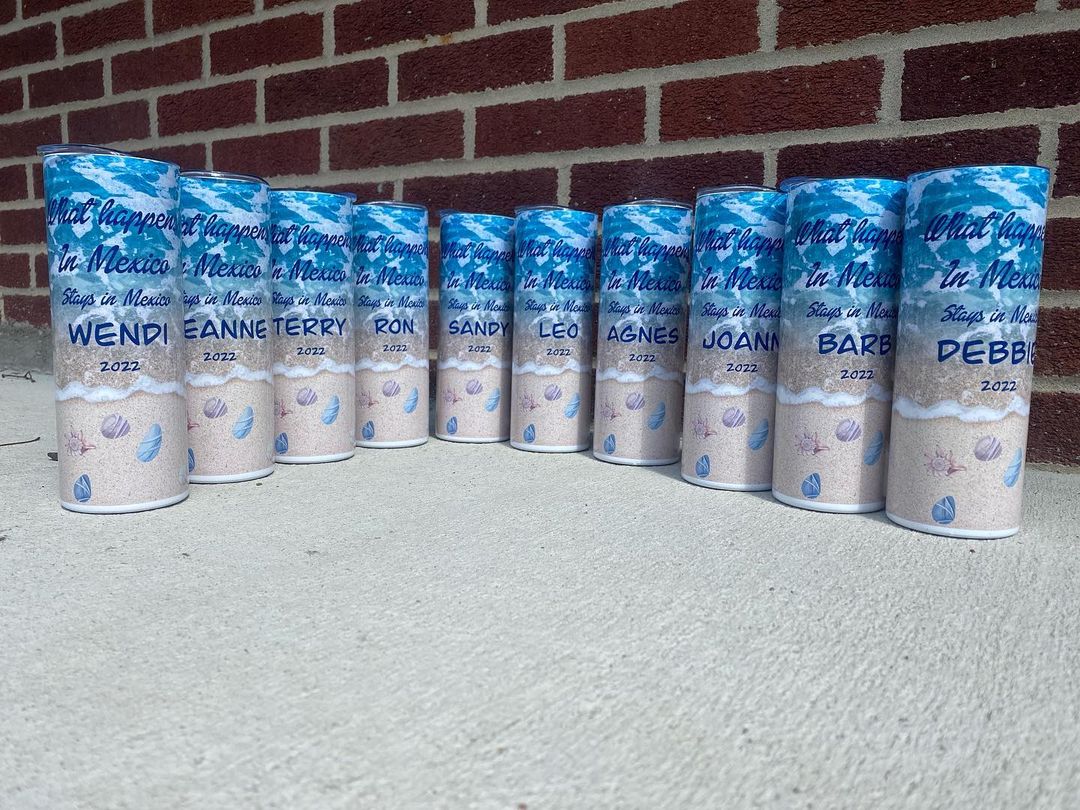 Make an Impact with Cups for a Cause
Are you ready to embark on this fundraising journey? To set up your Cups for a Cause fundraiser, all you need to do is send an email to me, Alexis Morrison, at countrysidesavage@gmail.com. Let's work together to make a difference, one beautiful tumbler at a time. Whether it's for a local school, community project, or a cause close to your heart, we're excited to help you make a significant impact. Let the fundraising revolution begin!
EMAIL ME